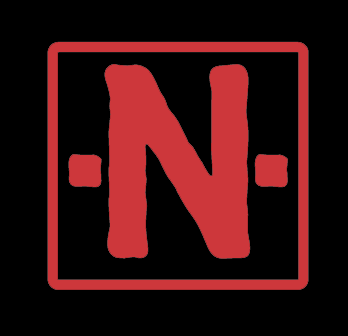 IN my checkered career I've been an actor, a puppeteer, a musician, a comic book artist, a layout and background designer for Saturday morning animation, a teacher of graphic design, typography and lettering, a newspaper advertising art director and a designer of leather bindings.
This site and blog are devoted to my project of reconstructing all the dust jackets for the first editions of the adventure novels of Edgar Rice Burroughs, a master storyteller and creator of the iconic character Tarzan. Through my posts I'll be letting you know what stage I'm at in the project and using this as a sort of work diary. I'll also post little essays or notations about whatever I find in the way of typographical or design tidbits.
Please feel free to comment and let me know what you think or what you'd like to see here.